Read the latest article from Palm Springs Life about the amazing Max Factor house. This property is one of the finest luxury properties available in the Palm Springs real estate market. For more information, click the link below to read the article.
http://www.palmspringslife.com/Palm-Springs-Life/August-2015/Glam-Factor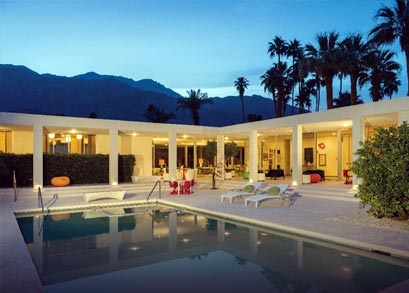 ---
Palm Springs has always been the premier vacation spot in Southern California. Palm Springs is also known for being a fashionable hot spot as well. Read this latest article from the Telegraph Fashion about Palm Springs coming back to the vogue scene.
http://fashion.telegraph.co.uk/columns/lisa-armstrong/TMG11599778/Why-Palm-Springs-is-back-in-vogue.html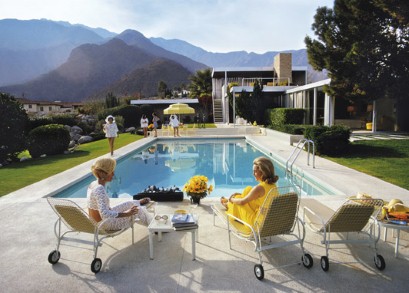 ---
The Factor family property on 1255 E Via Estrella, Palm Springs, 92264 has gotten a lot of positive press recently. The LA Times, Curbed.com and our local Desert Sun have all published articles about this beautiful midcentury Modern property. Read more by clicking on the links below and see the full story!
http://www.latimes.com/business/realestate/hot-property/la-fi-hotprop-factor-palm-springs-20150508-story.html
http://curbed.com/archives/2015/05/06/palm-springs-midcentury-factor-family.php
http://www.desertsun.com/story/money/real-estate/2015/05/05/palm-springs-secluded-factor-estate-returns-market/26949077/